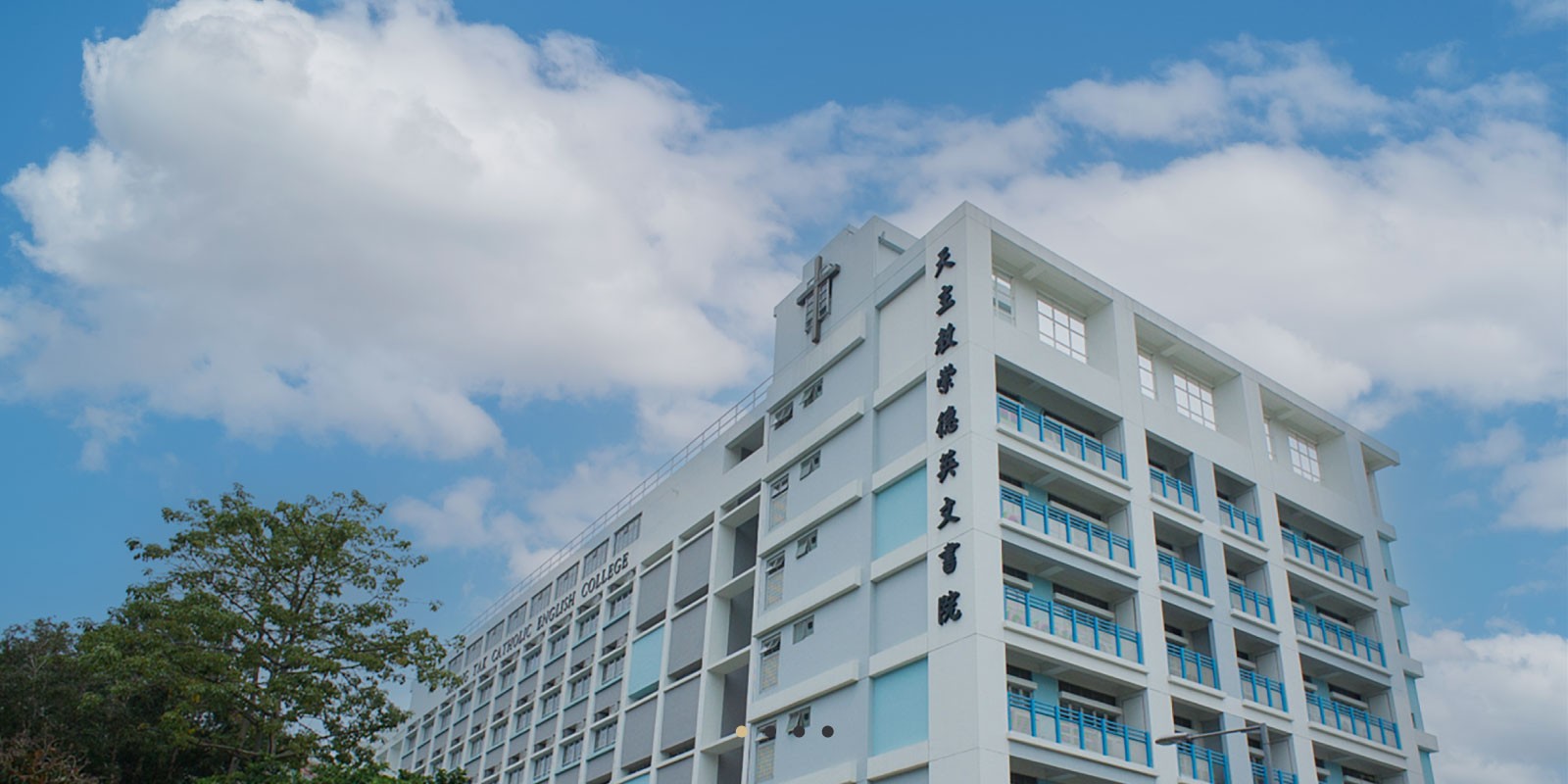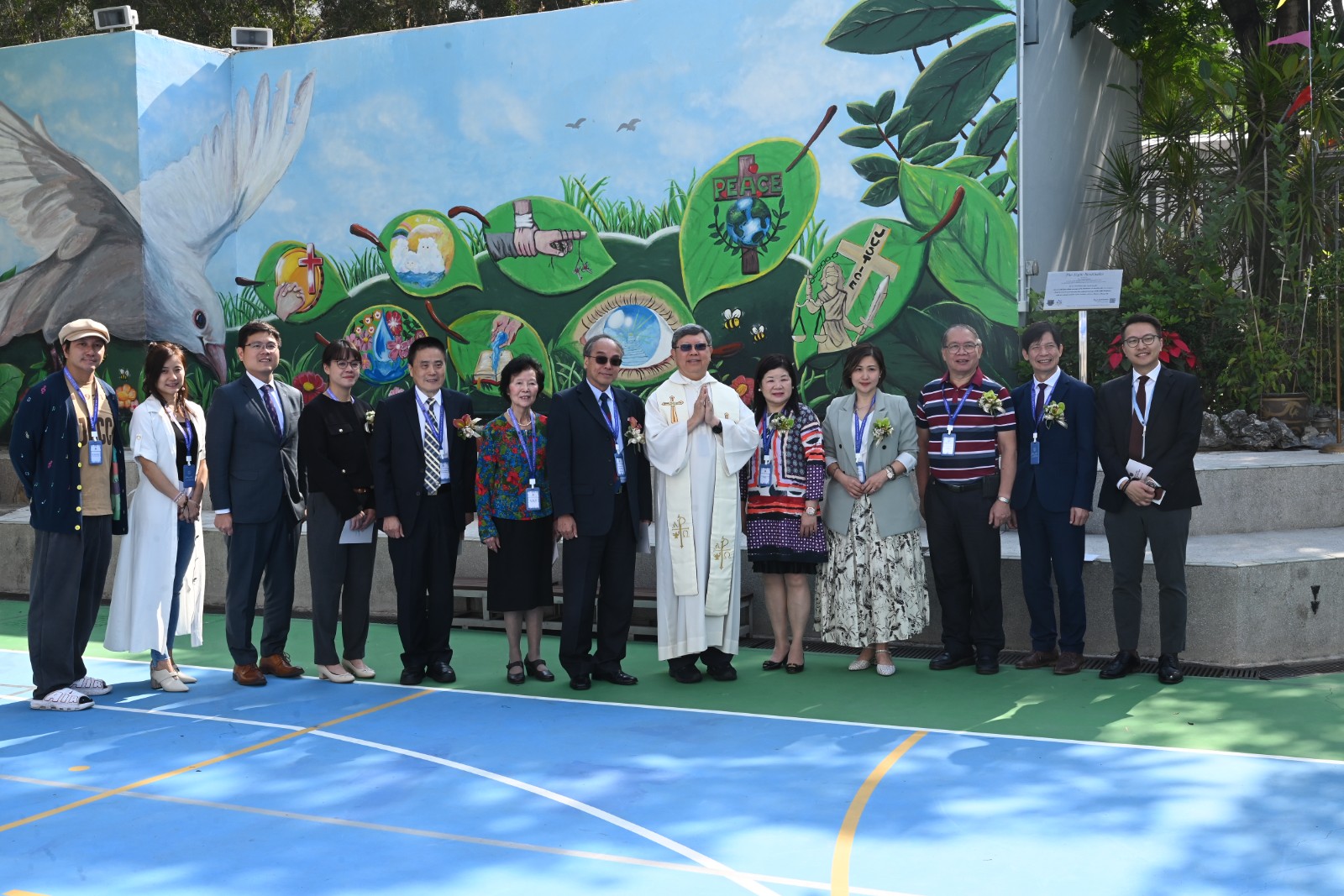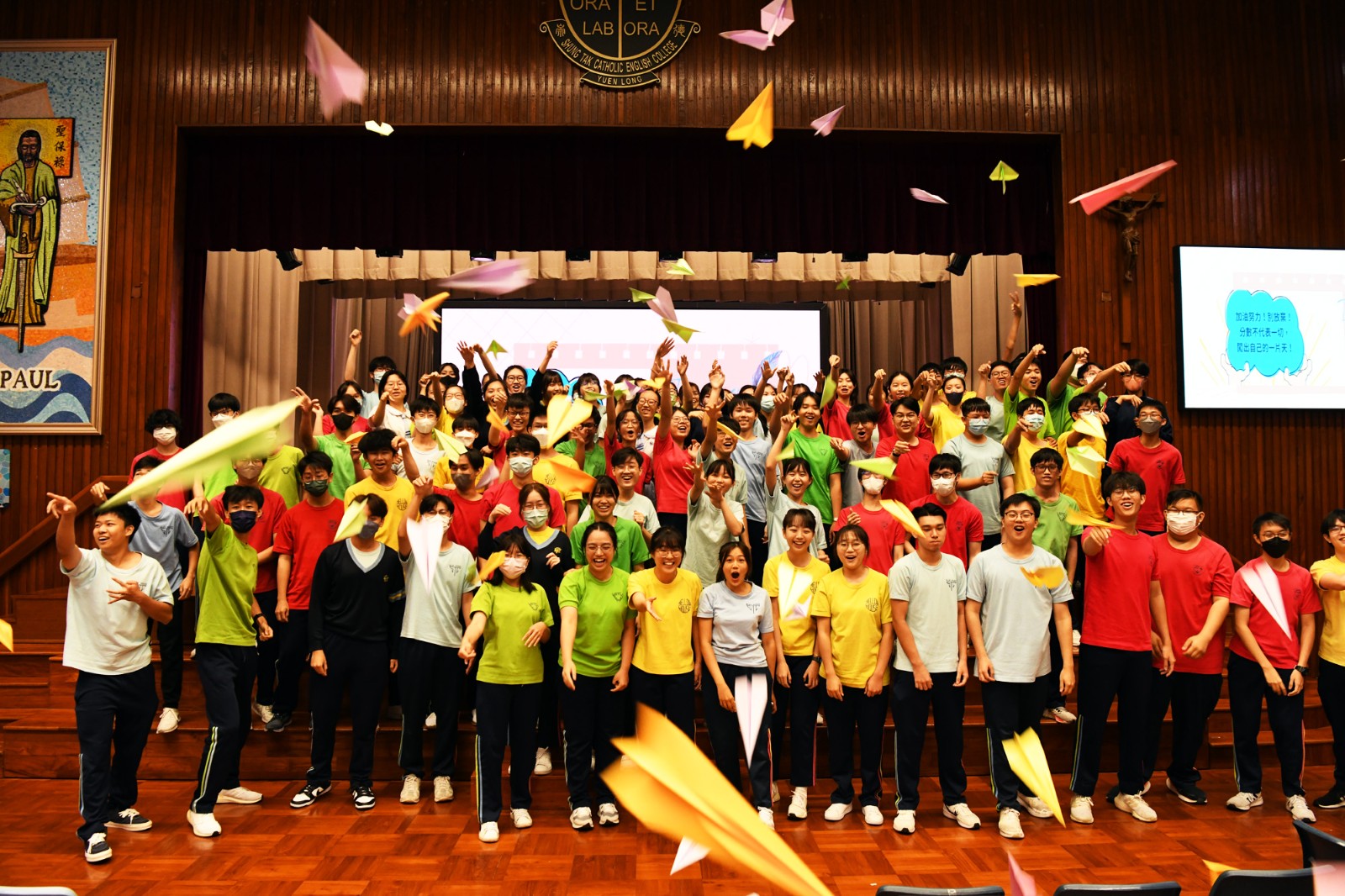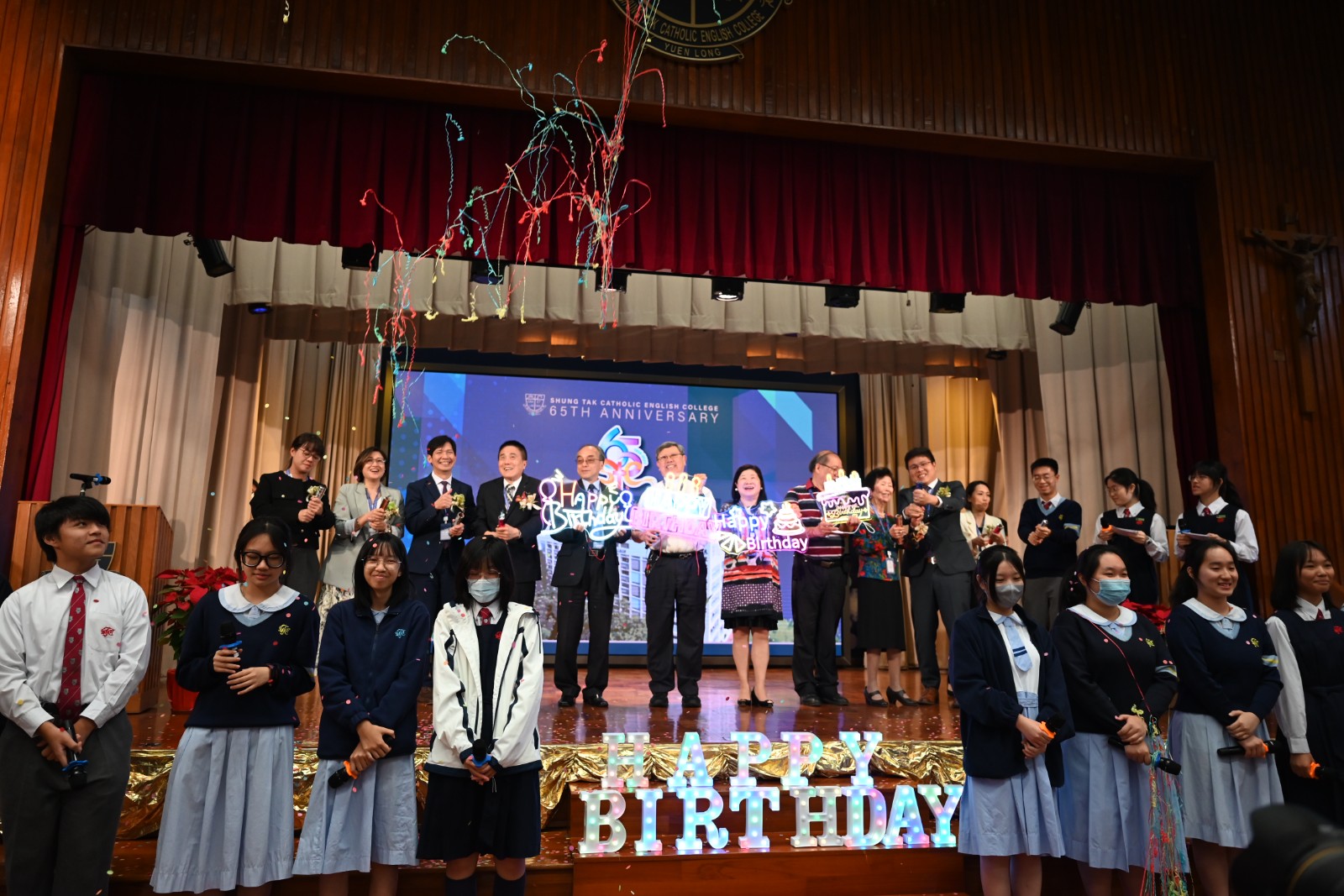 home-hero-02
65ᵗʰ Anniversary of
Shung Tak
home-hero-03
Founders' Day cum 65th School Anniversary Kick-off Ceremony
Calendar

Learning Remotely

EClass

Moodle

St Jerome's Church

Sts Peter and Paul Church

Sts Peter and Paul Church
CEO

PTA

Alumni Association

Alumni Education Foundation

65th Anniversary

---
Welcome to Our School
Thank you for your interest in our school, Shung Tak Catholic English College, a Catholic secondary school in the area of Yuen Long, Hong Kong.
School Life
Shung Tak follows the curriculum framework as issued by the Education Bureau of the Government of the Hong Kong Special Administrative Region.

Hard work without prayer is fruitless; prayer without hard work is aimless

Achievements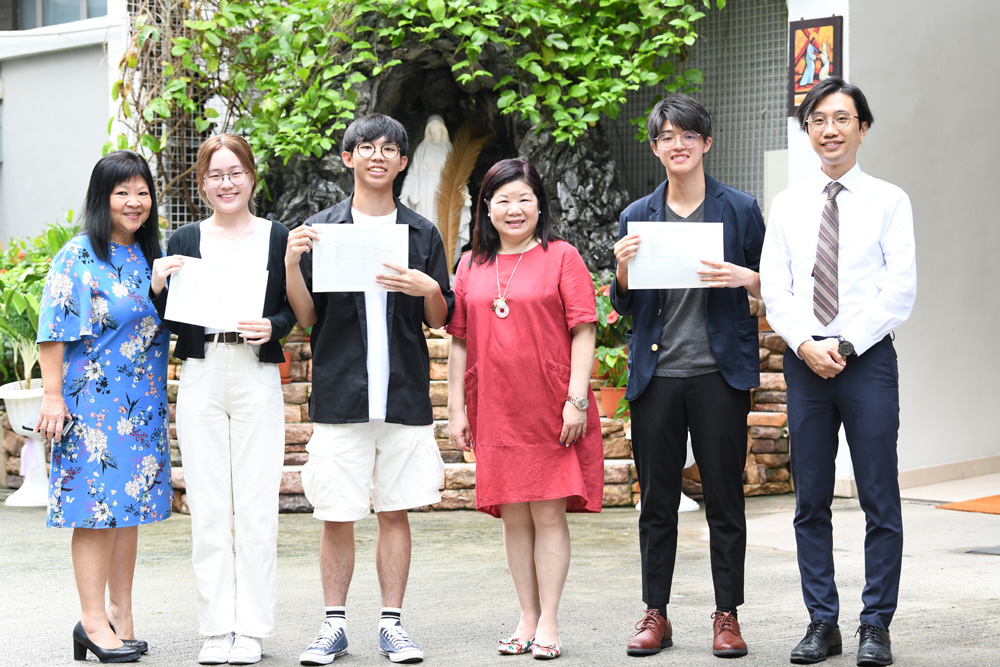 Opening the Doors to
University
Albeit all the challenges this year, we at Shung Tak have continued to do our best to open doors of opportunity for Shungtakians.
eligible for sub-degree programmes
Eligible for University Admission
Offers from HKU, CUHK, HKUST 
STC Community
At Shung Tak, not only do we pride ourselves on the academic excellence and whole person development of our students, we also value our relationships with the community through which students can contribute to the society.